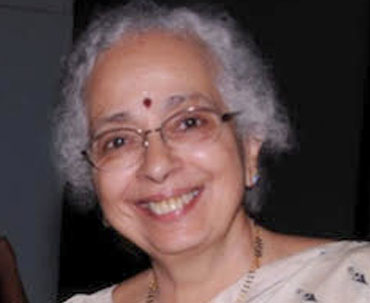 Past Chairman - AICC , RCOG, South zone - 1992-1997
I enjoyed my tenure as I was able to interact with all the members and Fellows of Soth Zone and act as a liason with the College.
Sponsorship for training posts and observership in different hospitals in UK under consultantants was a policy of the College and as the zonal chairperson I had the responsibility to interview and select the candidates and recommend them to the College. This has helped many in achieving their dream of sitting for the membership examination. we also had scientific meetings and small groups of teaching sessions for the aspirants.
I wish the new committee the very best in pursuing the goals of spreading the knowledge so that it may help to reduce the maternal & perinatal mortality and morbidity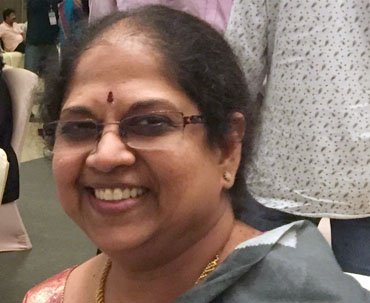 Past Chairman - AICC , RCOG, South zone
Working with the AICC RCOG from 1994 initially as a member representative , later as fellow representative and Southern Zone Chair from 2008-2014 has been a very rewarding experience for me. One of the highlights was the international congress at Hyderabad. The traveling fellowship that was instituted after that congress will I hope continue to be useful for the younger members. The number of activities we organise and the passion with which every team member works is wonderful.
I am sure the present Committee under the leadership of Dr Uma Ram will continue to display similar zeal and enthusiasm. i wish them great success.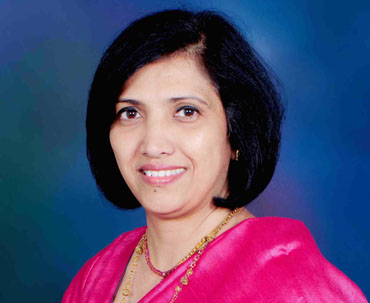 Past Chairman - AICC , RCOG, South zone
The SZ AICCRCOG is a great platform for all fellows and members of the college to interact and share ideas towards fruitful academic exchanges and training. Many activities held under the aegis of the SZ have been highly appreciated by the attendees and beneficiaries.
Under the leadership of the new Chairperson Dr Uma Ram & Secretary Dr Chinmayee I have no doubt that these activities will increase for the benefit of all.